Services & Amenities
Overview
It's all in the details. And as a mid-size motel, Valleystar Motel excels at treating guests to all the small attentions that make all the difference. The Valleystar Motel offers the amenities of home at the convenience of your motel.
Looking to escape to the outdoors, why not take a walk to the park or the beach or take an invigorating run along Skaha Lake or the River Chanel. Afterwards, the Motel's courtyard and pool area are the perfect places to unwind. Bringing your pet? No problem just let us know and we can arrange a pet friendly room for you.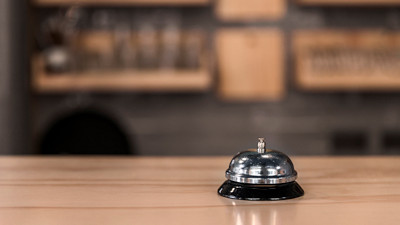 Front Desk / Concierge Services
Warm atmosphere and friendly service! Front Desk assistance, check-in or check-out. Concierge Service* – From directions to providing information on tours, our concierge service will help make your trip to Penticton fun and enjoyable.
Front Desk Hours of Operation: 8:00am to 11:00pm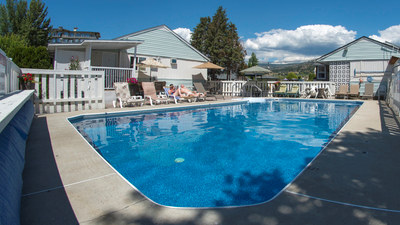 Pool (Soak. Swim. Tan. Repeat)
When it's a beautiful day in Penticton, there is no better place to be than the pool area at Valleystar Motel. Take a plunge in the pool to escape the summer heat. Soak up the sun or read a copy of your favourite book in our poolside loungers. Enjoy the sunshine relaxing in our lounge chairs or, better yet, under a shaded umbrella! *Pool is available to registered motel guests only.
Pool Hours of Operation: 9:00am – 9:00pm (open from June 1st to September 15th)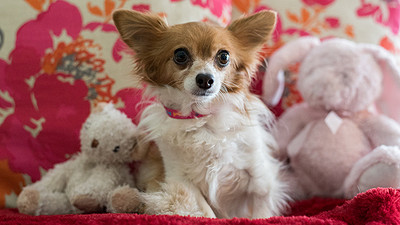 Paws @ Valleystar
The Valleystar Motel understands that pets are family too! Our Motel is a pet friendly Motel for you and your pet (dog only). We offer a room on property, by request only, for accommodation for families travelling with their pet. This room offers laminate / tile floors for easy clean up after romps in the park and outside so your four legged friend can get a little fresh air. There is plenty of green space, park area to stroll around and about 5 to 10 minutes down to the Lake there is a designated off leash area which will encourage puppy camaraderie. Please refrain from using the manicured grounds of the motel for the pet's washroom – Pets are not allowed in the pool area or the courtyard. Please be a responsible pet owner and clean up after your pet. Guests will be asked to sign our pet policy upon check-in, ensuring respect for other guests in our hotel. Due to the size of the guest room we encourage your pet (dog only) to be 20 lbs or less. There is a charge for pet (dog only) of $20 per night.
Pet Friendly Room is only available from October to April.
Please let us know at the time of booking that you are bringing your pet dog!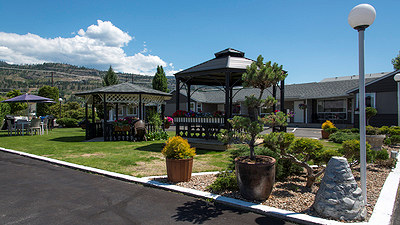 Gazebo & BBQ / Picnic Areas
Socialize with your favourite people on our stunning courtyard. There are two gazebos on the courtyard. With ample outdoor seating with picnic tables, there's more than enough room for the whole family. If you're in the mood for grilling, visit our outdoor BBQ grill located in the courtyard and also around the property.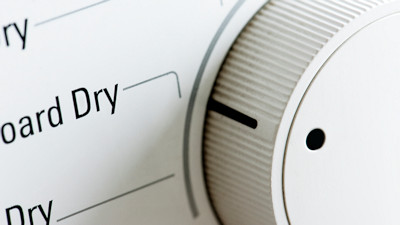 Onsite Laundry Services
Thanks to our motel's guest laundry services, you can pack light and always look your best here in Penticton. For your convenience, you can make use of our on-site coin operated laundry facility which is equipped with a washer and a dryer. Change can be obtained from the front desk, and if you didn't bring any detergent, our Front Desk / Concierge will be able to help you with that.
On-site Guest Self-Laundry Facilities Laundry Hours of Operation: 9:00am to 8:00pm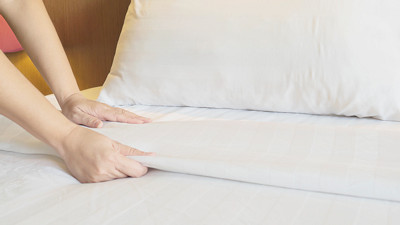 Housekeeping Services
Whether it being Daily Housekeeping, Weekly Housekeeping or Full Service Housekeeping! Housekeeping is available from 10:00am until 2:00pm.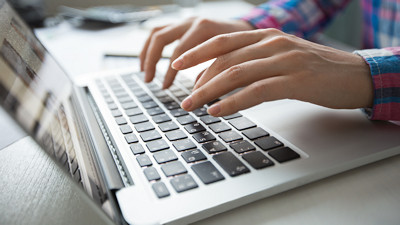 Internet Access
Complimentary Wifi – Wireless Internet access is available in all guest suites. To obtain access, please ask the front desk agent during check-in.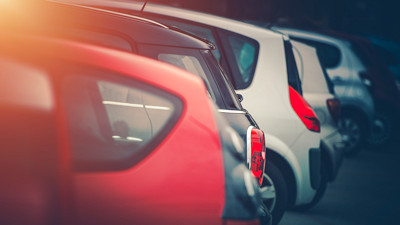 Parking
At Valleystar Motel parking is available in front or next to your guest room for all our guests' convenience. Please see the front desk or call the motel for assistance if you have any questions regarding parking or require additional parking.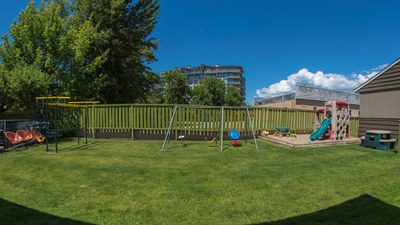 Playground
So we at Valleystar have not forgotten about our little guests! There is a small playground for small kids at the motel to keep them entertained. We offer at the playground; a sandbox, grassy turf, slide, ladder and bars to hang off of and climb up on. Parent supervision is always requested.
Playground Hours of Operation: 9:00am – 8:00pm (open from June 1st to September 15th)